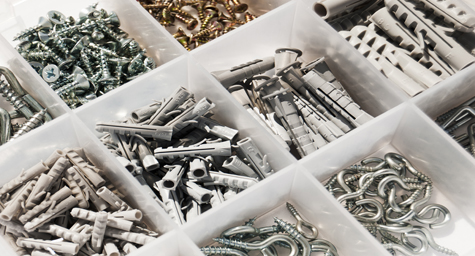 Construction Supplies
Midstream has an extensive range of construction supplies and stocks all the leading brands, we are also efficient at procuring the unusual fast to ensure that your site is not held up. For more information on the product available contact the Trade Sales team or our Builders Consultant who has over 40 years' experience in the building industry.
Our Product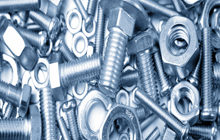 No matter 'what' you are attaching to 'what' we have the product.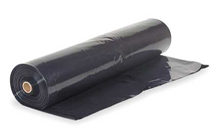 Under concrete, under roofs, around frames. Midstream stocks a wide variety of construction supplies for a wide range of applications.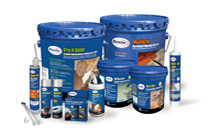 Midstream stocks a full range of sealants and adhesives in cartridge, sausage and bulk.